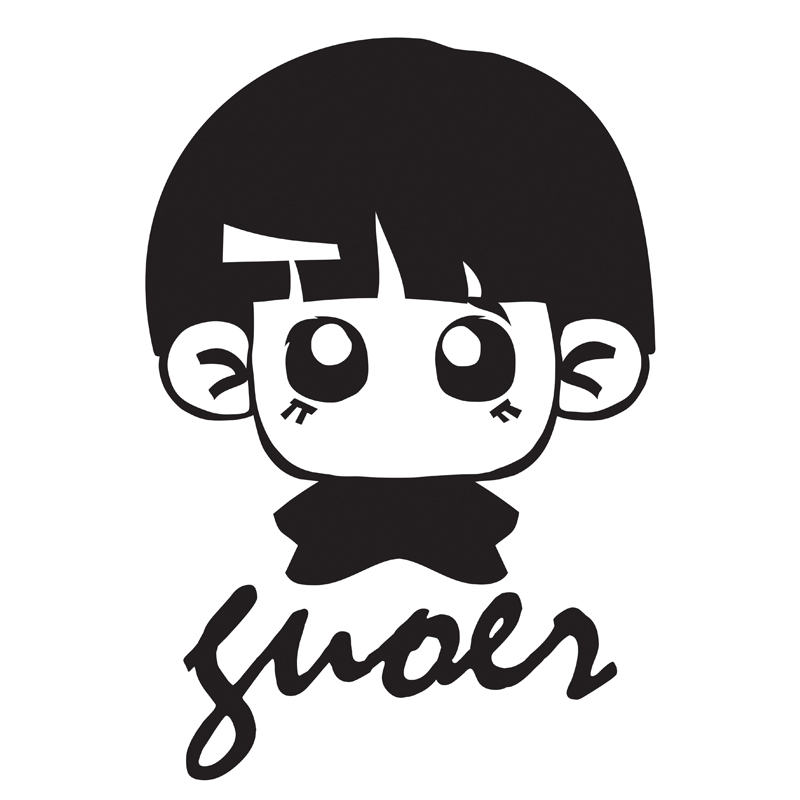 Detail
1. Design of multi handles.The with handles enables nurses to adjust the postures of patients from multiple angles so as to achieve comfortable and safe wearing.
2. Humanized stoppers and adjustable buckle give convenience for use and dismantling
3. Adjustable buckle with antiskid ring: wear the waistband, adjust the buckle according to patients' waist, and then clock the antiskid ring at buckle to prevent slipping
4. Multifunctional use.Assist patients disabled in action in sitting in bed, getting out of bed, moving to toilet, climbing stairs, learning to walk, walking, riding horse and riding bike (available for single or double operation); can be used as restraint strap in sickbed, seat and wheelchair to prevent patients from leaning forward or tumbling; also suitable for supporting sitting posture adjustment.
5. using tips. Do not use it in the following case: the insert buckle is broken or can not be plugged as usual; the handles are slack or fractured. Please check it again before each use, if you discover any difference, stop using immediately!
Related products