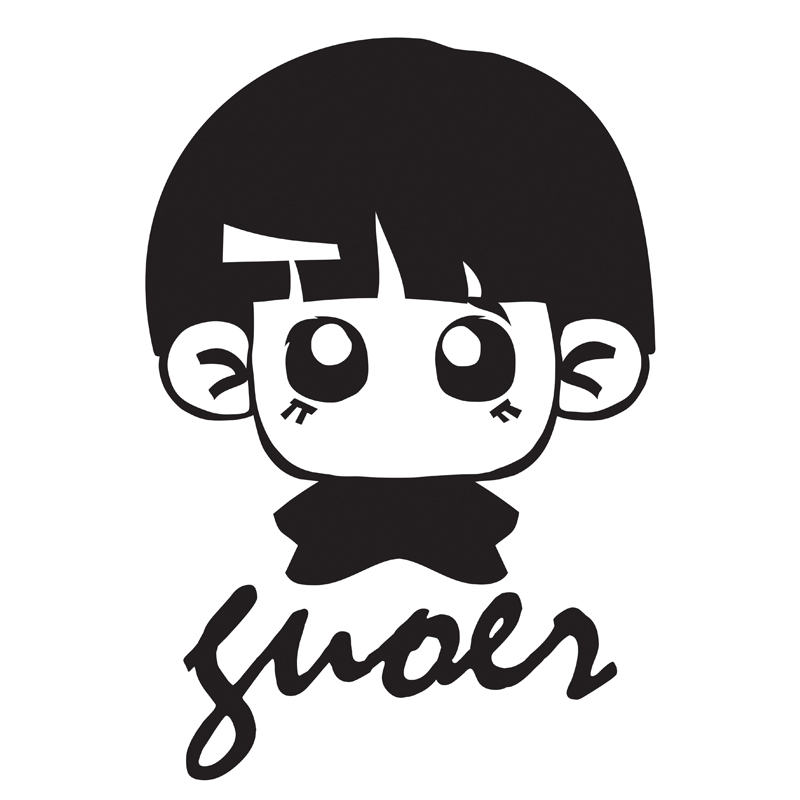 Order and Shipping
When will my order ship?
We normally ship same day or next day depending on when your order comes in. Free shipping within the US is normally shipped via USPS Surepost and can take 5-7 business days (FedEx Priority Mail for IP and IE). If you need your order by a particular date, we have many different shipment methods to choose from.

Do you ship internationally?
Yes! We ship worldwide! Shipping cost and options will show after you enter your address in the cart. Please note there can also be separate taxes/duties you may have to pay once it arrives in your country.

Where is my package?
We always send a tracking number with your order. Please use your tracking number to track your package.

I got charged taxes/duties on my order. I thought the shipping fee paid for that?
Unfortunately we do not pay for taxes/duties. Shipping fee only pays for shipping to your country. FedEx shipping is our preferred method for international shipping. They will contact you by phone before delivering your shipment.